gifts for
Design Enthusiasts
From the Metropol Parasol in Seville, Spain, to Modernism Week in Palm Springs, the design buff in your life will appreciate the award-winning sculpture of our head-turning Pursuit Aluminum Collection
Shop Pursuit Aluminum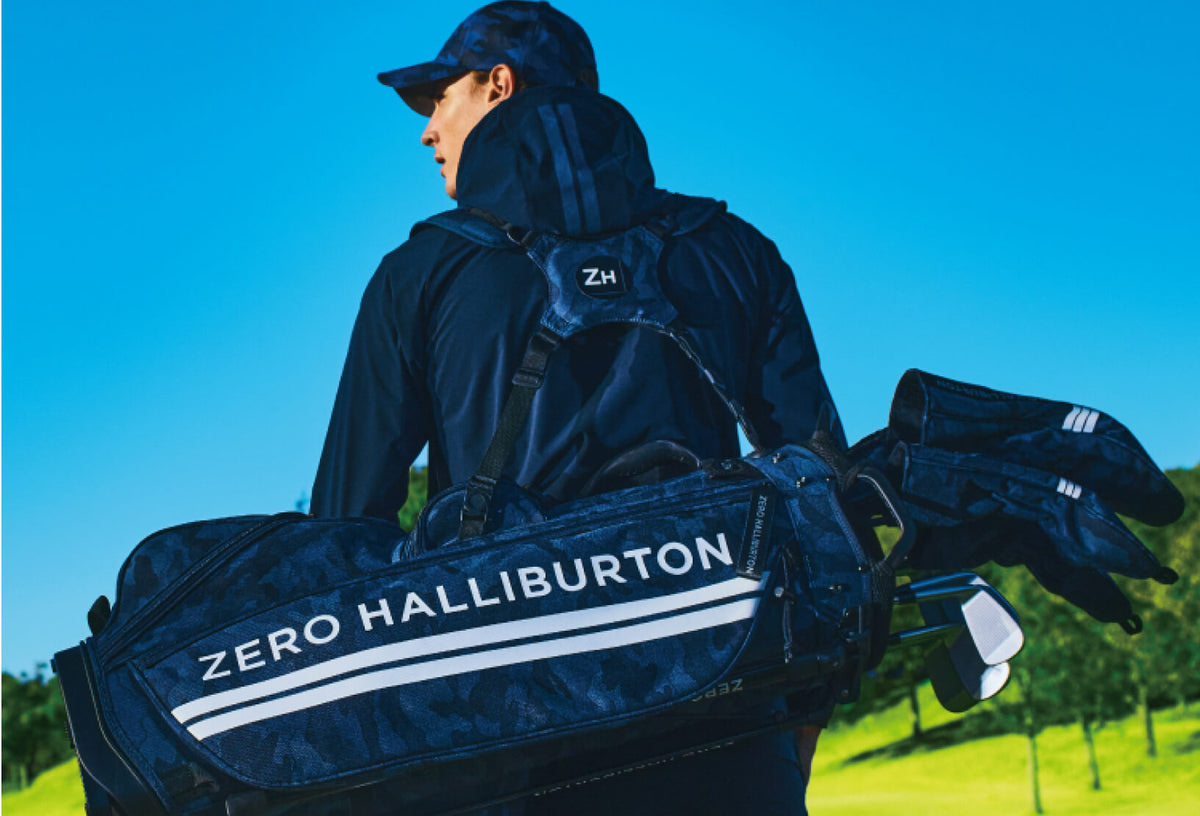 gifts for
Self-Described Golf Pros
From the Old Course at St. Andrews to Hirono G.C. in Japan, the links lovers in your life will gain an edge with on-par bags and accessories from the durable ZH Golf & Sport Collection.
Shop Golf & Sport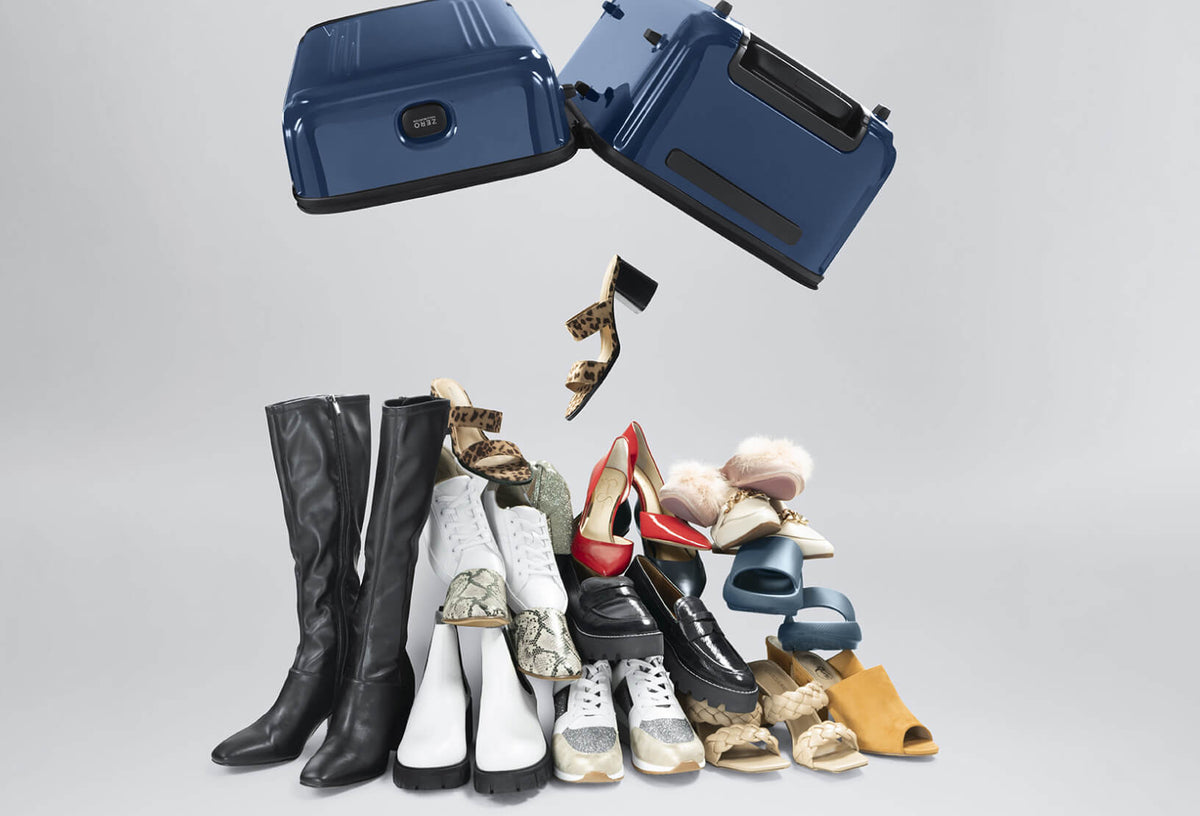 gifts for
Style Stars
From Market Week in Paris to The Footwear Show in New York, give your tastemakers the gift of deep packing space with a lightweight Portable Trunk
shop portable trunks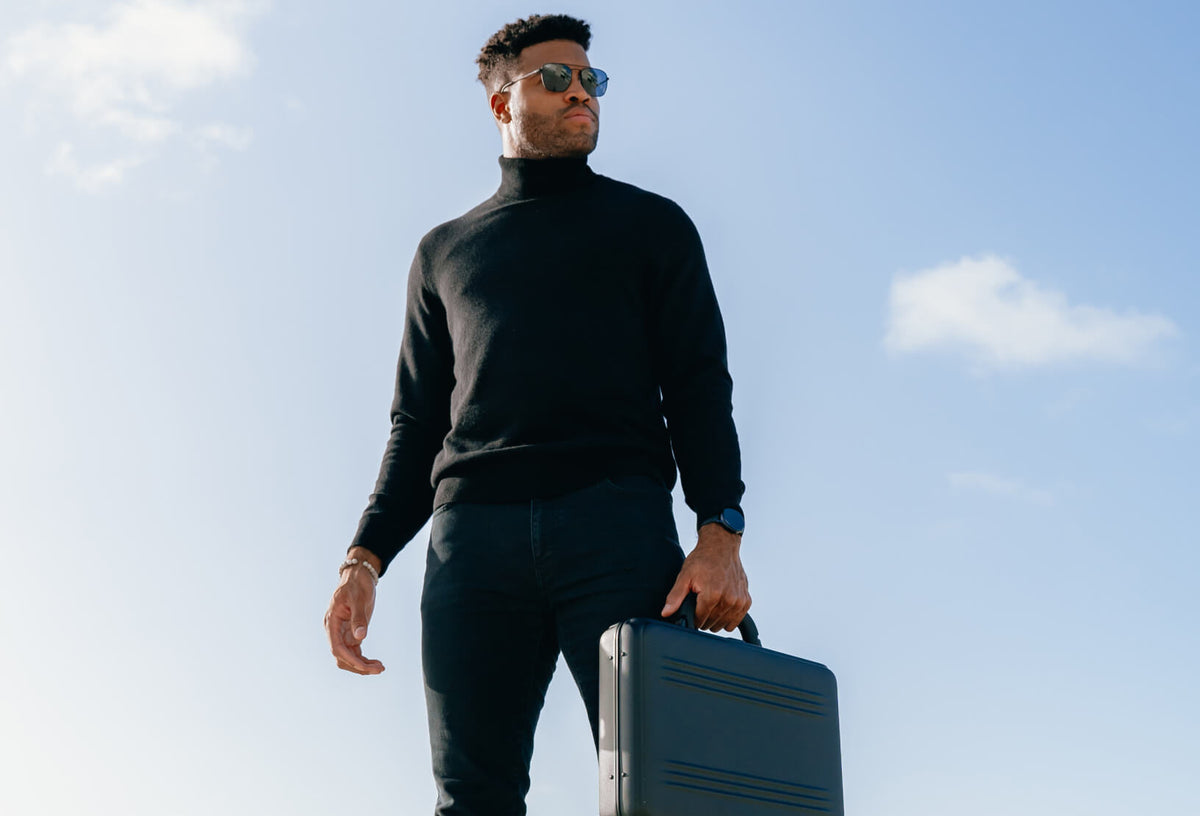 gifts for
Masters of the Universe
From Mountainview, California to The City, London, the overachievers on your list will reach icon status with a legendary ZH Attaché Case.
shop attaché Cases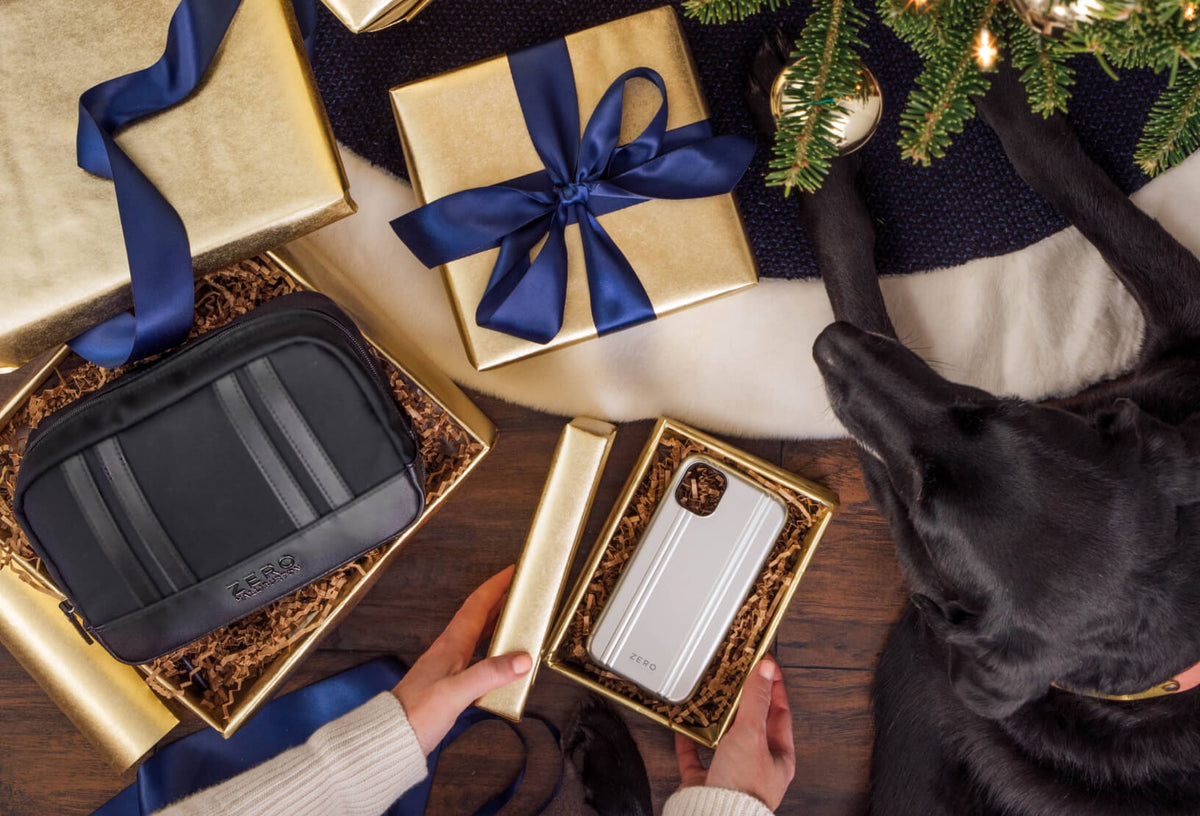 gifts for
A Little Luxe for Everyone
From the supplest leather wallets, to eyecatching iPhone covers and the perfect grooming case, true luxury is an elevated accessory they can use every day.
shop zh accessories